 The most prestigious
international Forum
of students at the
United Nations HQ
CHANGE the WORLD FORUM 2021
The Change the World Forum brings together over 3000 students from all over the world every year to create the largest international youth forum on the planet which takes place in New York.
After the 2020 stop caused by the Covid-19 pandemic, Change the World Model UN returns to New York in double edition - March and May 2021 - with an even more extraordinary event and a renewed and enriched training program.
The experience is designed for young people who want to change the world and improve themselves. Change the World is an opportunity to grow, learn to relate to those who think differently and become citizens of the world.
CWMUN is a unique event where students, political leaders, sports champions and geopolitics experts come together to discuss about future, cooperation and sustainability .
We have made our conference even more inclusive and accessible !
CWMUN provides the best students with € 1,000 scholarship and free accommodation in the United States.
A FULL IMMERSION
IN THE GLOBAL POLITICS
Change the World NYC is not just an event, but a unique training course addressed to high school and university students.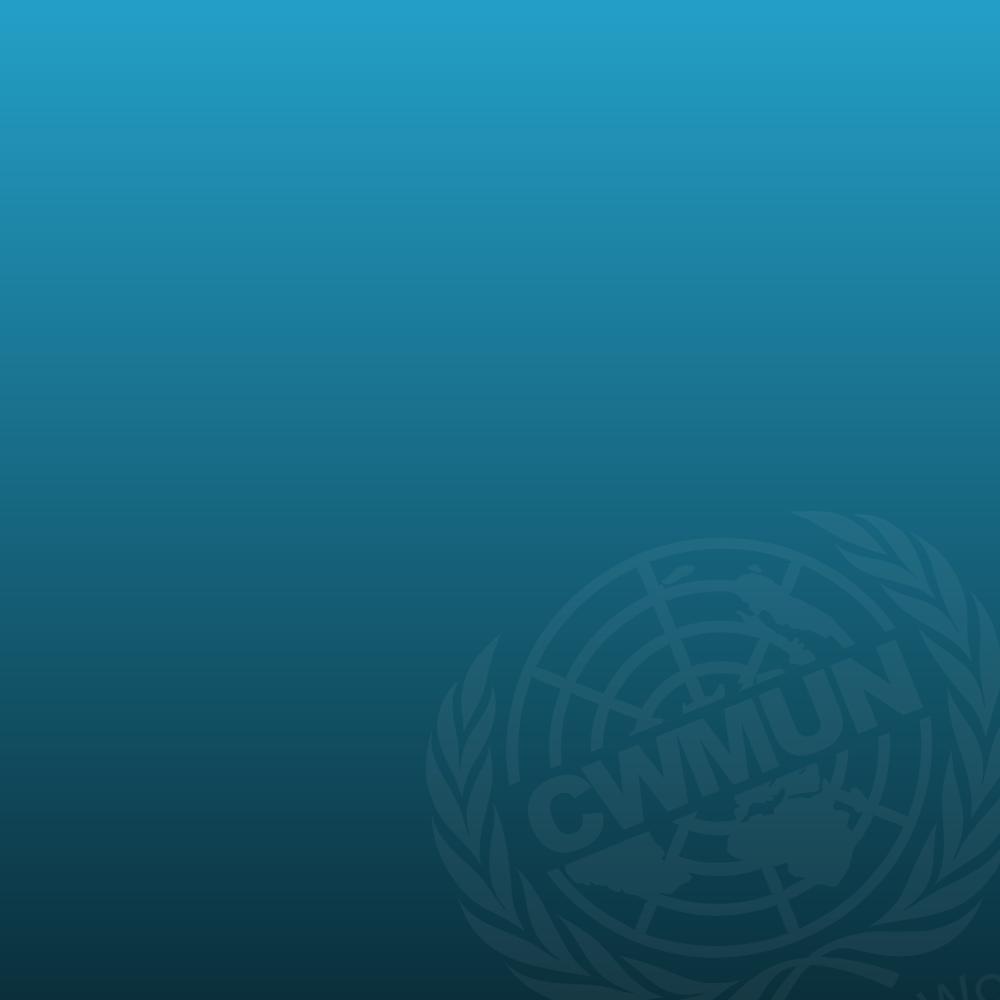 ONLINE COURSE
(LIVE on Zoom)
Get yourself prepared with the help of our tutors and acquire all the skills you need to play the role of Ambassador to the UN. A short but effective course consisting of 50 minute teaching sessions.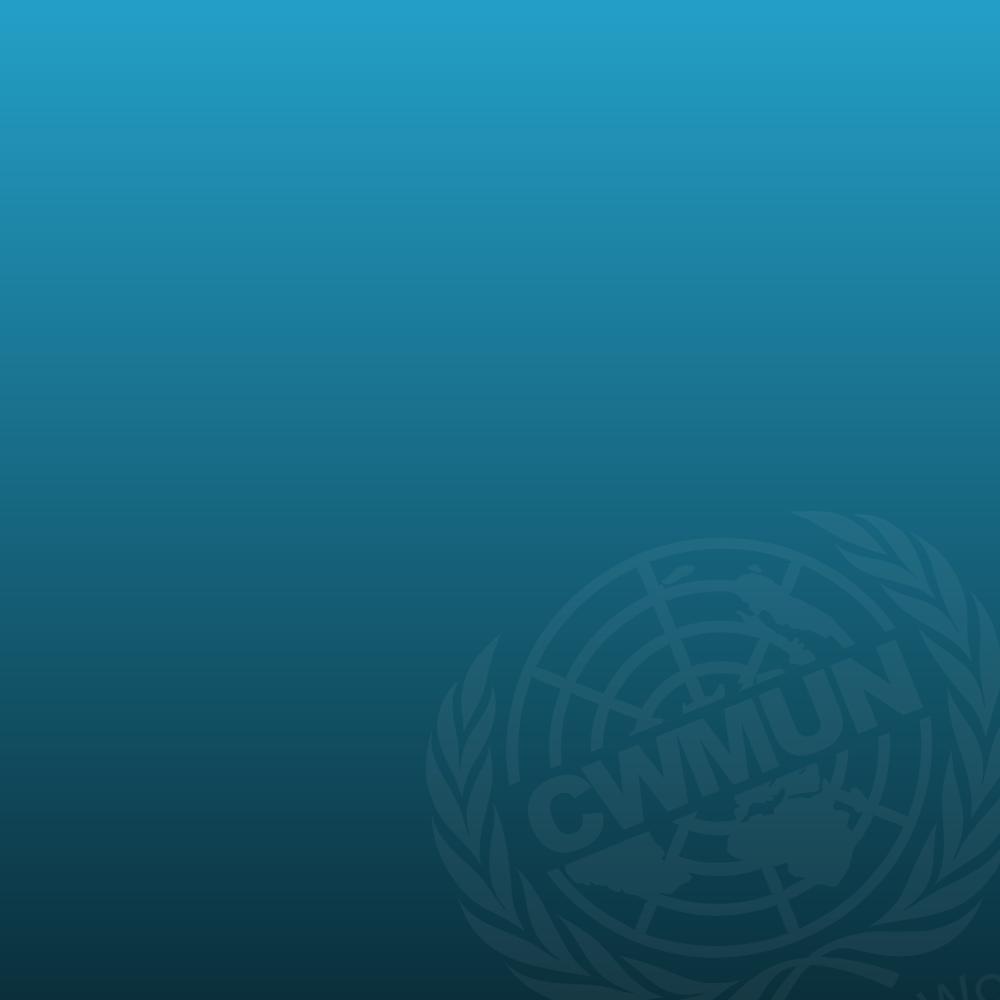 FREE ACCESS TO THE
E-LEARNING PLATFORM

Browse among dozens of video content and additional educational resources to enrich your international relations, history and international organizations background knowledge.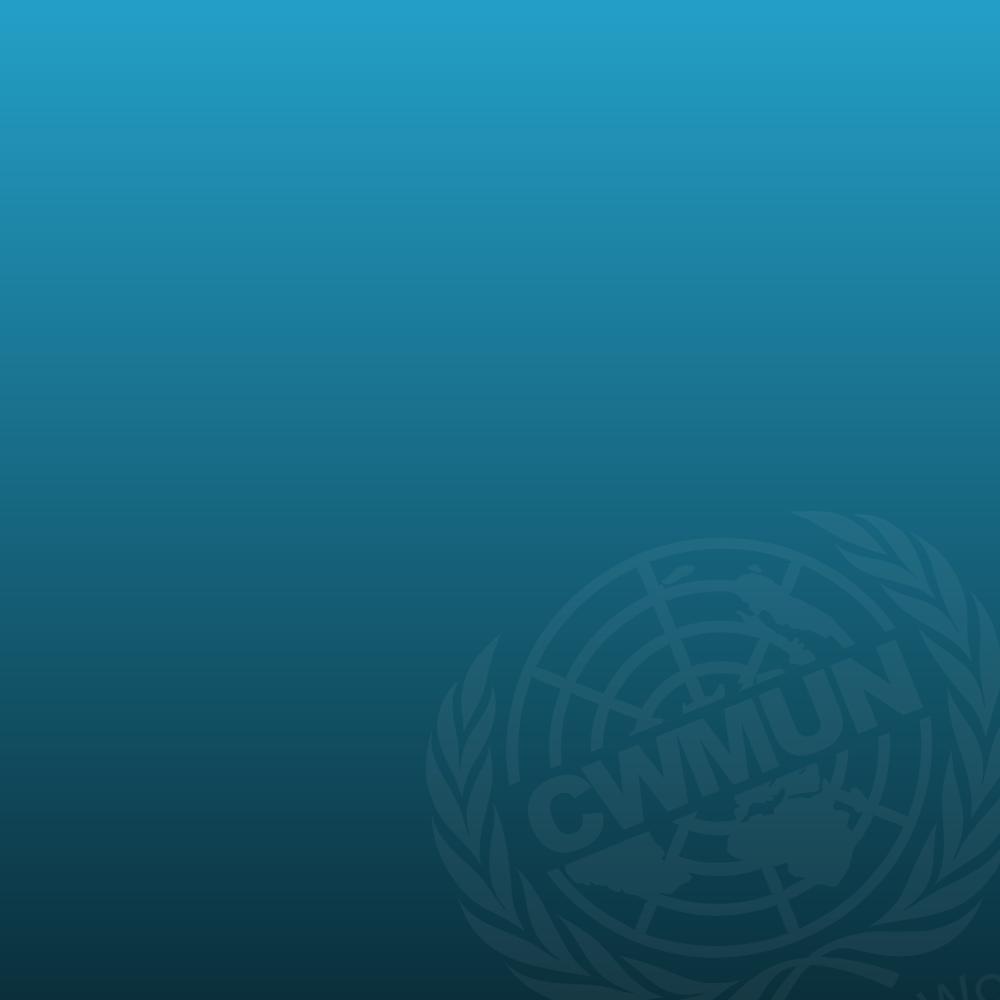 Let's focus on important current issues through discussion with great masters like Lucio Caracciolo (Limes); Maria Latella (SkyTG24), Enrico Giovannini (ASviS), Marco Alberti (ENEL), Giuseppe Scognamiglio (Eastwest), and many more...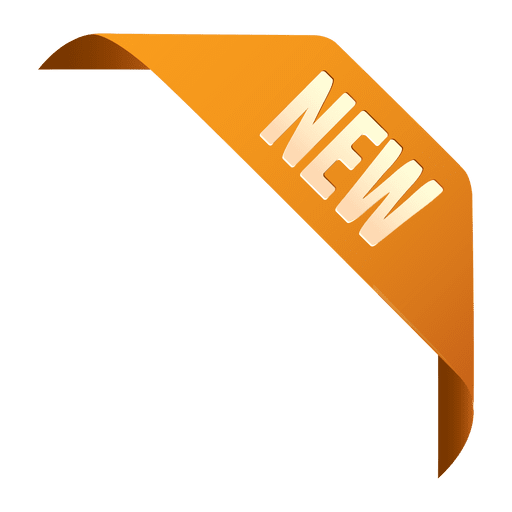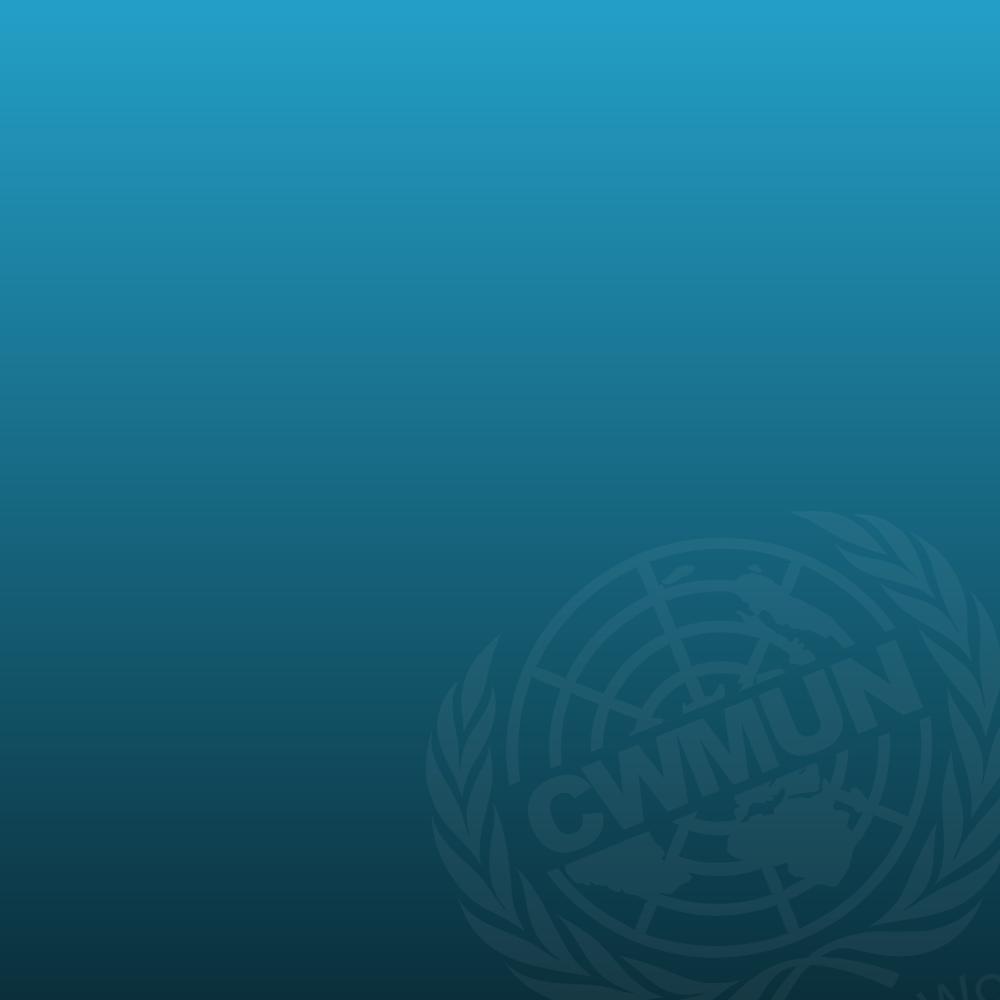 As to practice the mechanics of the simulation and enter the large community of CWMUN you will participate in the fun Virtual MUN. A 4-day virtual event in which over 1000 young people have already participated.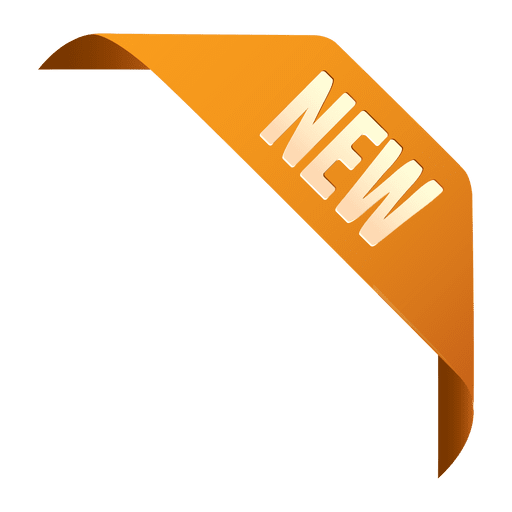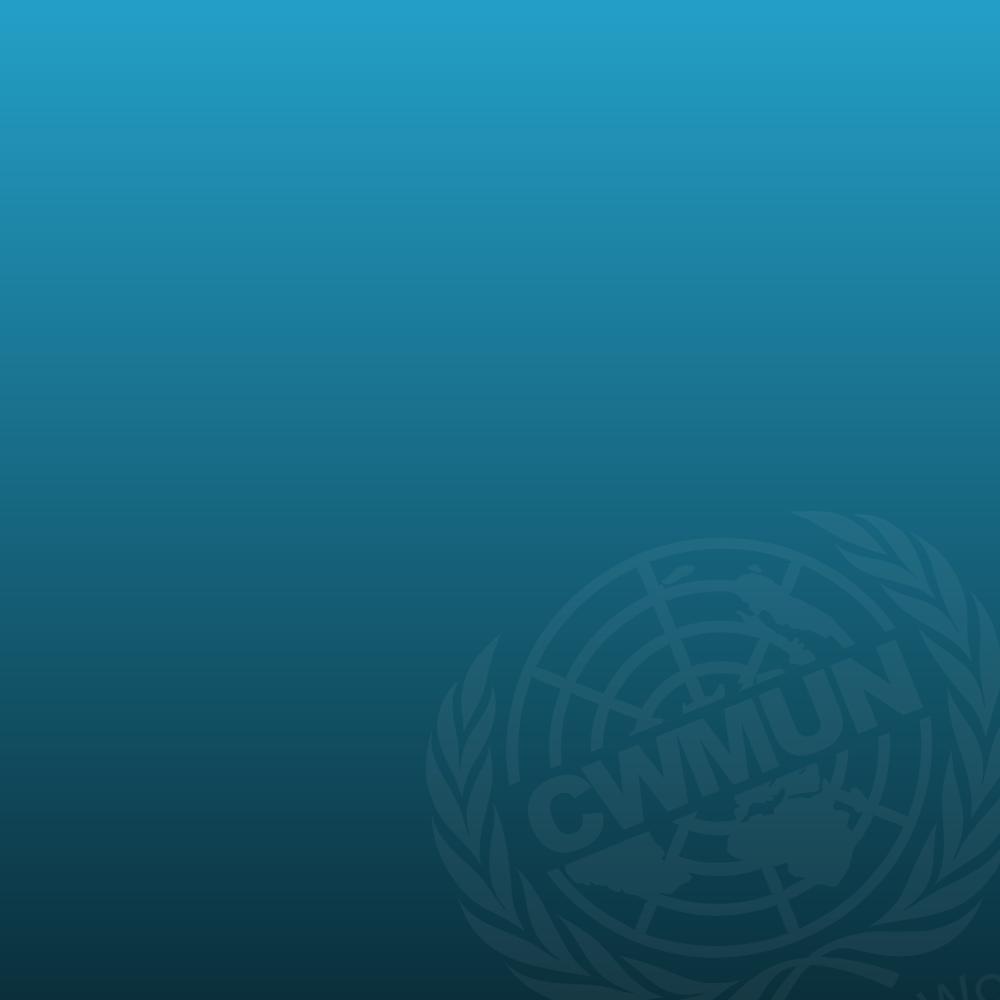 4 MONTHS SUBSCRIPTION TO EASTWEST MAGAZINE
To stay up to date on international politics. For you, original exclusive articles from all over the world, analyzes, interviews, authoritative opinions, contradictions and reports (available on PC, tablet and smartphone)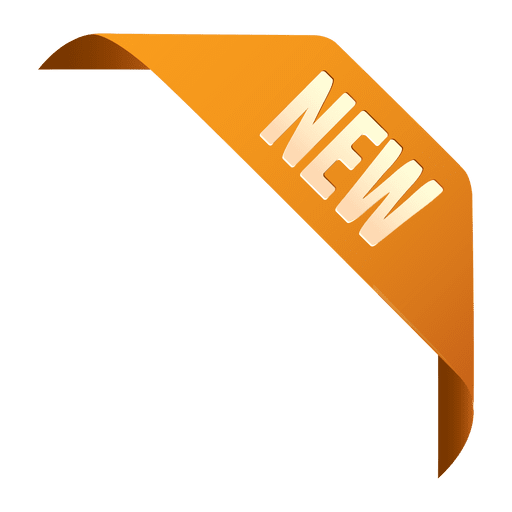 The new educational package gives you the opportunity to range from multiple types of content and innovative training experiences, always combining theory with a large number of practical working sessions. The training program includes:
IMPROVE YOUR SKILLS IN A MULTICULTURAL CONTEXT
A WORLD-CLASS
PROFESSIONAL
EXPERIENCE
CWMUN represents a unique opportunity for students who want to live an important educational experience abroad and meet students from all over the World.
BECOME AN EXPERT NEGOTIATOR
PLAY AS A UNITED NATIONS AMBASSADOR
ENRICH YOUR CV WITH AN INTERNATIONAL EXPERIENCE
IMPROVE YOUR ENGLISH THANKS TO A TRUE PROFESSIONAL DIALOGUE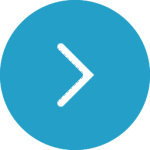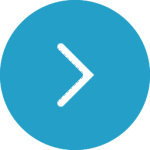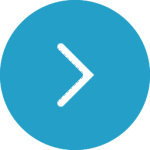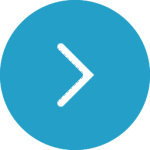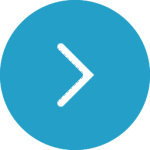 TO JOIN THE SELECTION PROCESS

I hereby agree to the use of my personal data for Diplomati to contact me regarding my application (on an individual level) via electronic communication services (e-mail, SMS / MMS, messaging services, telephone).
Detailed information on the content and scope of my data processing and the content of communications and offers are available in the Privacy Policy.

What if I cannot reach NYC due to the Covid19 pandemic?
By signing the specific clause provided in the contract, you will receive a 100% refund of the amount you paid.
and DOWNLOAD THE BROCHURE

There is our Covid-refund policy!
----------------------------
CWMUN rewards the best applicants with a € 1,000 scholarship and free accommodation in the United States for the duration of the event.
Take the online eligibility interview
with a member of our educational staff.

A LIFE-CHANGING EXPERIENCE

"Change the World changes you and opens your mind. You really begin to think that we should all do something to improve the world we live in".

"Absolutely amazing, very interesting and challenging. Definitely something you've gotta try at least once in your life with your friends"
Associazione Diplomatici is an NGO with special consultative status with the United Nations Economic and Social Council.
Since 2000, through a complementary education to school and university, it has prepared over 30.000 students from all over the world on current issues and international careers who then took part in international forums organized by AD at the United Nations or in other institutional contexts in Italy and abroad.
The Association is supported by a Board of Directors made up of internationally well-known personalities.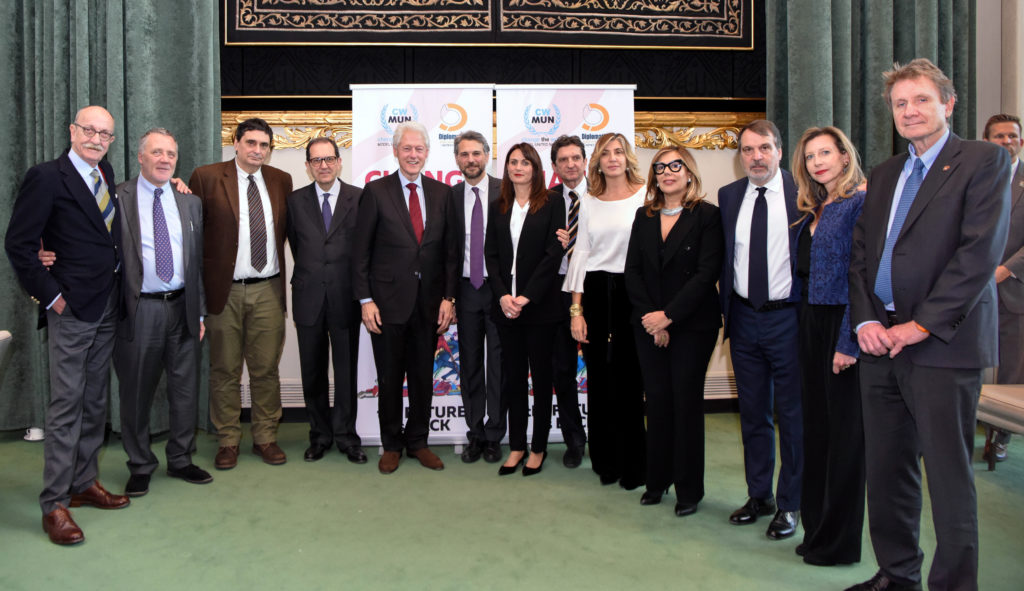 The task of the Board is to propose didactic themes and topics to be treated at the events of the "Change the World - World Program" and other events organized by Diplomatici.
The Board of Director at the United Nations Building with the 42nd President of the United States, Bill Clinton, guest of honor of Change the World MUN New York 2018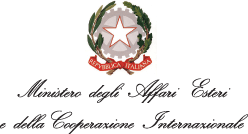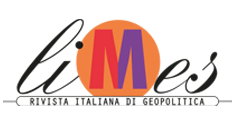 The Eastwest European Institute is an institutional body specialized in political analysis and research, publications, scientific events, training in international careers.
Copyright © 2020. All rights reserved.