Explore the

connection between

Geopolitics and G

lobal Finance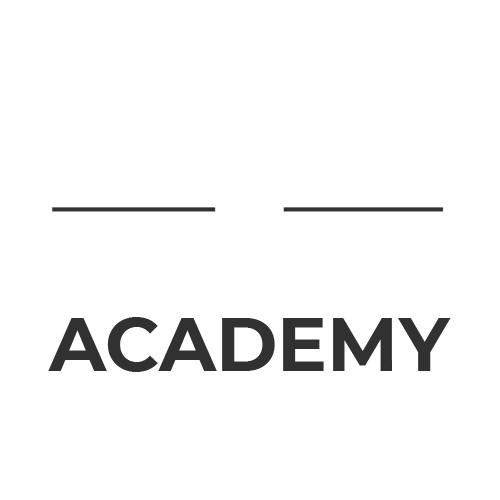 Submit your application, get interviewed and win a scholarship!
TO JOIN THE SELECTION PROCESS and



Access to a revolutionary educational experience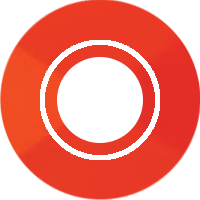 Hands-on approach through eToro platform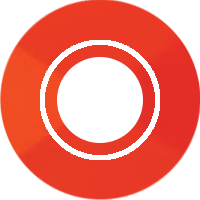 Vertical insight into concrete case-studies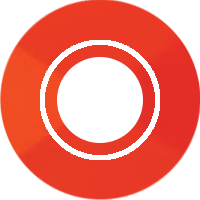 Team working and network with participants from different countries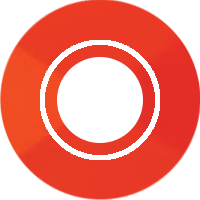 Certified experience to be added to your CV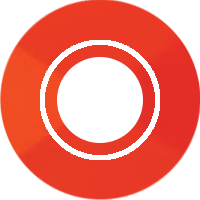 I hereby agree to the use of my personal data for Diplomati to contact me regarding my application (on an individual level) via electronic communication services (e-mail, SMS / MMS, messaging services, telephone).
Detailed information on the content and scope of my data processing and the content of communications and offers are available in the Privacy Policy.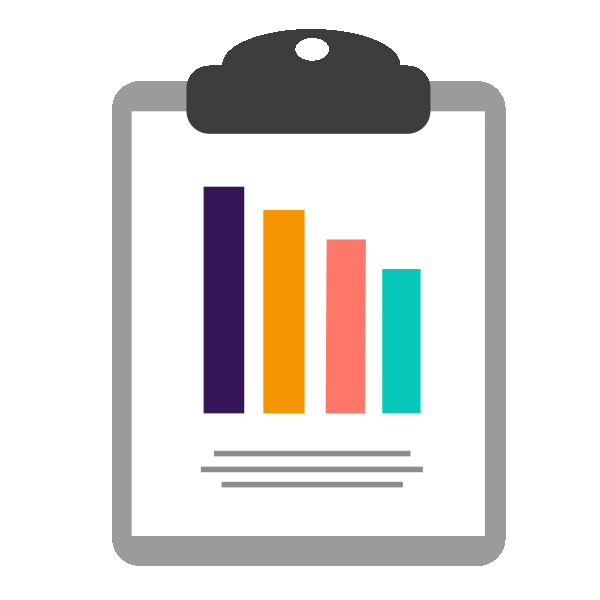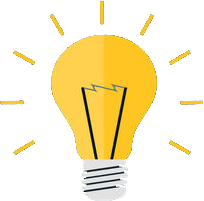 Education is your best

investment

How does Geopolitics influence the Stock Market ?
The increasing importance of financial activity in everyday life has pushed us to devise a unique educational program to train future leaders to understand not only the complexity of financial dynamics in globalized markets, but knowing how to grasp the connection between geopolitics and finance and their strategic implications.
Grasp the complexity and dynamics of the current geopolitical context
What can I learn through EMSE ?
Know the financial markets, the main operators and their relationships, and the main financial instruments
Identify the effects that certain geopolitical events may have on international markets (and vice-versa)
The project aims to develop the several knowledge and skills
Know how to evaluate the pros and cons of market assets and learn how to manage a portfolio
Sell and buy shares, options, bonds, and make investments in currencies and commodities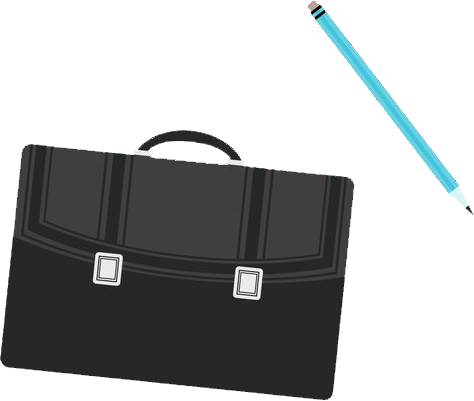 EMSE is not

a way to learn

online Trading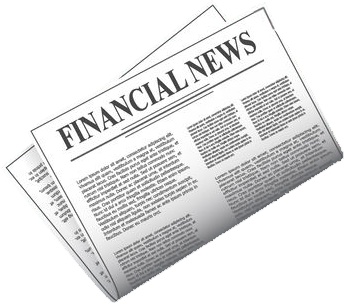 The main focus is oriented to the analysis of the bilateral relationship between macro-economic and financial dynamics, and global cultural, political and social changes.
Through a

simple

and

accessible didactic approach

, the Educational Model Stock Exchange allows you to understand why and how geopolitical events have a massive impact on financial markets.
Over 20 hours of webinars with the best financial analysts and professionals.
Hands-on approach to concretely understand how to manage financial assets using the eToro platform.

Vertical insights into concrete case studies carried out with the support experts at Kairos.
Learn how to

work in team

to create the best investment plan
EMSE includes a practical and laboratory sessions where you will work in teams with your classmates. The goal is to jointly develop the best financial Plan using the available technical tools. Furthermore, through teamwork you will have to create a Strategic Outlook based on hypothetical future scenarios specifically designed for simulations.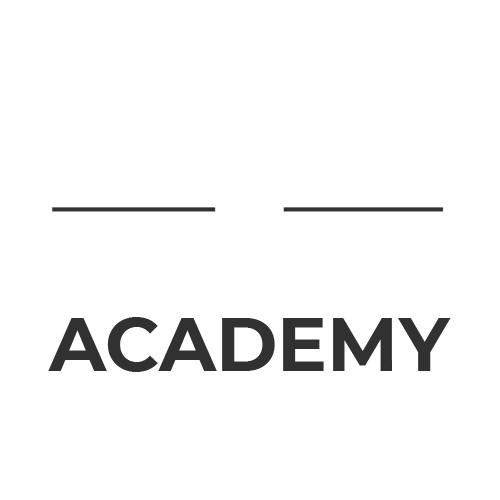 The Change the World Academy is sponsored by Associazione Diplomatici. It is an NGO with special consultative status with the United Nations Economic and Social Council.
Since 2000, through a complementary education to school and university, it has prepared over 30.000 students from all over the world on current issues and international careers who then took part in international forums organized by AD at the United Nations or in other institutional contexts in Italy and abroad.
The Association is supported by a Board of Directors made up of internationally renowned personalities.
The task of the Board is to propose didactic themes and topics to be treated at the events of the "Change the World - World Program" and other events organized by Diplomatici.
The Board of Director at the United Nations Building with the 42nd President of the United States, Bill Clinton, guest of honor of Change the World MUN New York 2018